Find A Radical Thought at any of these podcast providers!
---
---
If you use a different podcast provider than the ones listed above, let me know and I will get it added to this list.
Email A Radical Thought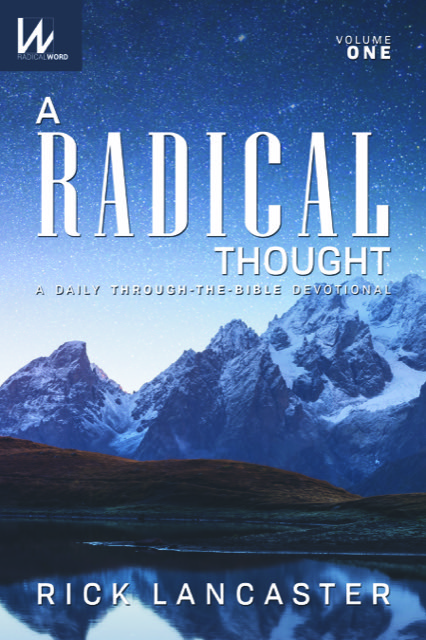 A Radical Thought
A Daily Through-The-Bible Devotional
God created every living person to be a part of His great work in this world! This devotional is written for those people who realize they have a role to play in that work of God. Whether your role is great or small, this daily walk the Scriptures will encourage you and build you up. Even if you are not sure what your role is, this devotional might help you to discover it. Be prepared to embark on a daily journey that will take you through the Bible in a year. Each devotional brings you from both the Old Testament and New Testament, as well as from the Psalms and Proverbs. Get ready to discover the Bible in a way you never have before! Available in a paperback version or hardcover. Click one of the links below to order a copy from Amazon.
Hard Cover
---
Paperback
Other Things from Rick Lancaster

We are located in Murrieta, California. If you can, we would love to have you visit us.
Visit Website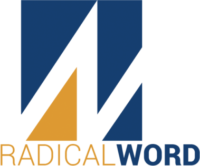 This is the teaching ministry of Rick Lancaster. Find resources to help grow your faith.
Visit Website